Education
Workforce Training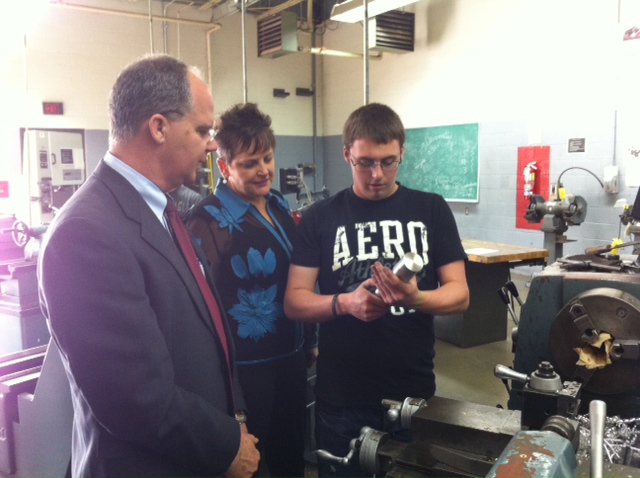 A top priority of mine in Congress has been education and the role it can play in improving our economy and helping people get better jobs. I have seen firsthand that when individuals receive more training and education, it can lead to higher paying jobs and a better quality of life for their family. One of the first bills I introduced after being elected to Congress was the Workforce Innovation and Opportunity Act (WIOA), which revised and reauthorized our federal job training programs. Now, as Congress looks to reauthorize the Workforce Investment Act, I'm proud to be a leader in that effort. Proudly serving on the House Committee on Education and the Workforce, this committee has jurisdiction over many of the issues relevant to skills training, jobs and the economy.
Educating our children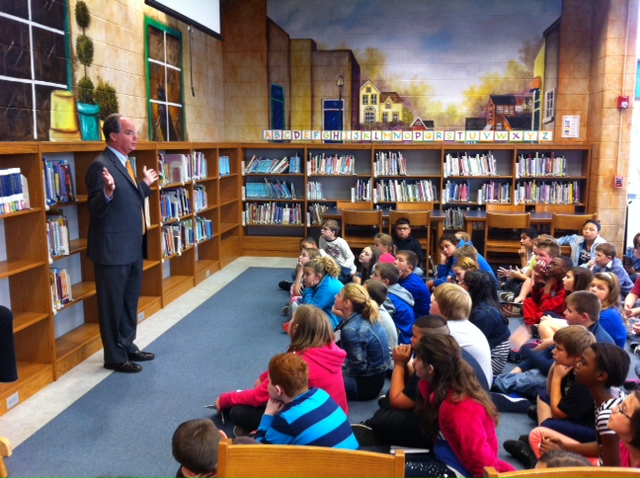 We must focus on higher education and what that means for our children. With two kids in college, and one in high school, I recognize how important it is to improve the financial aid process, make college more affordable and more accessible for all Kentuckians. In May 2015, I held a roundtable discussion about the upcoming reauthorization of the Higher Education Act at Centre College in Danville.
Also in May, I held a series of roundtable discussions across the Second District to hear from local schools, parents and students about our nation's child nutrition standards. The conversations were very helpful and I took the feedback I received to Washington as we work to reauthorize our child nutrition programs. Click HERE to view a photo album of these visits.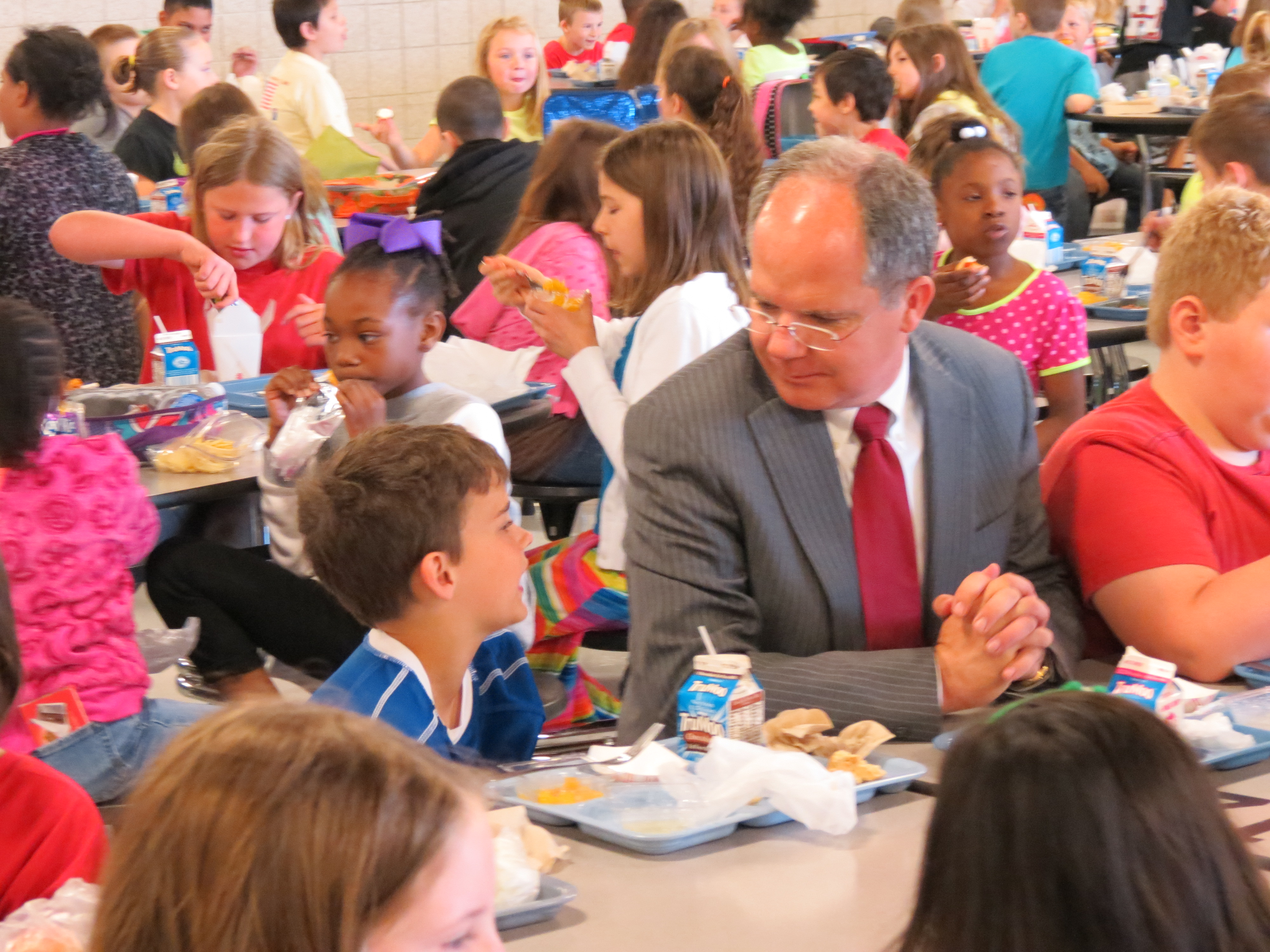 Latest News
WASHINGTON, D.C.– Today the U.S. House of Representatives passed Congressman Brett Guthrie's (KY-02) and Con...

Read more

BOWLING GREEN, KY– Congressman Brett Guthrie (KY-02) will host his annual Service Academy Day Information Fair on ...

Read more

WASHINGTON, D.C.– Congressman Brett Guthrie (R-KY-02) and Congresswoman Susan Davis (D-CA-53), chairman and rankin...

Read more
Show all items