Congressional Art Competition
Each spring, a nation-wide high school arts competition is sponsored by the members of the U.S. House of Representatives Congressional Arts Caucus. The contest is an opportunity to recognize and encourage the artistic talent in the nation, as well as in each Congressional District.

The contest is open to all high school students (grades 9-12). The winning entry selected to represent the Second Congressional District of Kentucky will be displayed in the U.S. Capitol as part of an exhibition comprised of artwork from across the country.

The Congressional Art Competition began in 1982 to provide an opportunity for members of Congress to encourage and recognize the artistic talents of their young constituents. Since then, more than 650,000 high school students have been involved with the nationwide competition.
2018 Congressional Art Competition Dates and Information:

April 11, 2018 - All artwork and paperwork must be submitted to Congressman Guthrie's Bowling Green office
April 23, 2018 - Announcement of winners
To apply, click on the following link:
If you need further information or have any questions, please contact my Bowling Green district office at 270-842-9896.
Keep scrolling down to see Congressman Guthrie's 2017 winners from Kentucky's Second Congressional District.
2017 WINNERS
First Place Overall - Marly Walls, Nelson County High School
Pictured below is Marly's winning artwork, which will be on display at the U.S. Capitol.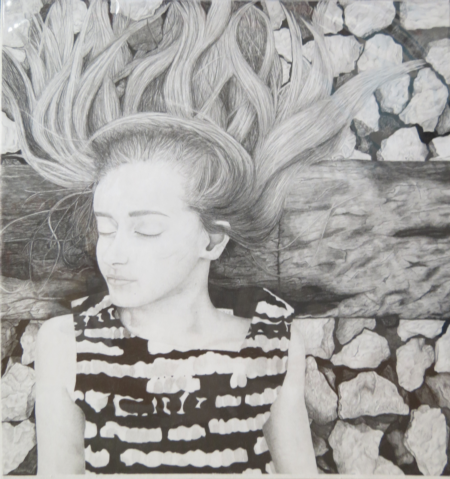 Second Place Overall - Anna Wooten, "Shadows," Thomas Nelson High School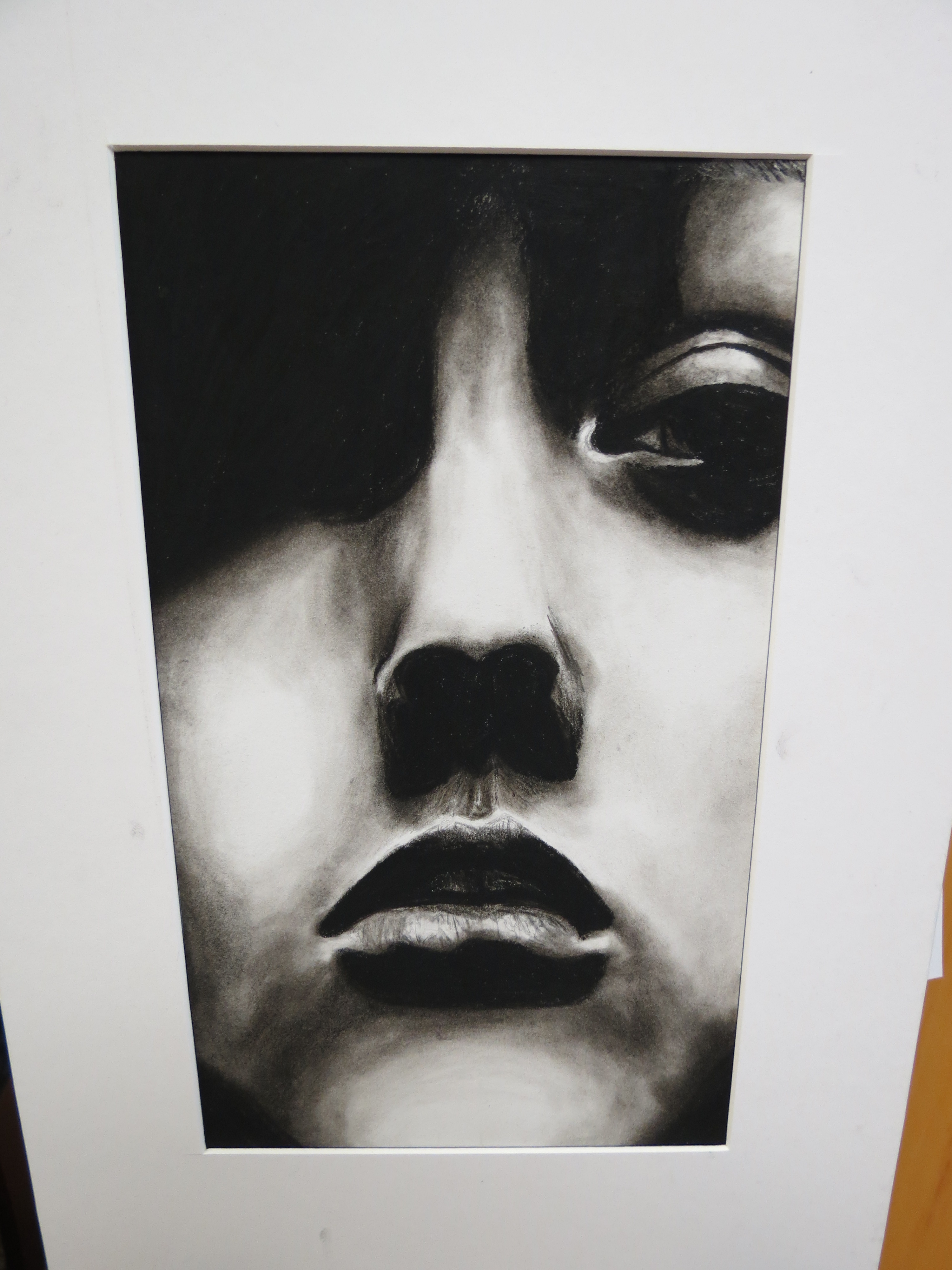 Third Place Overall - Slaton Kelly, "Sketch of Margot Robbie," Edmonson County High School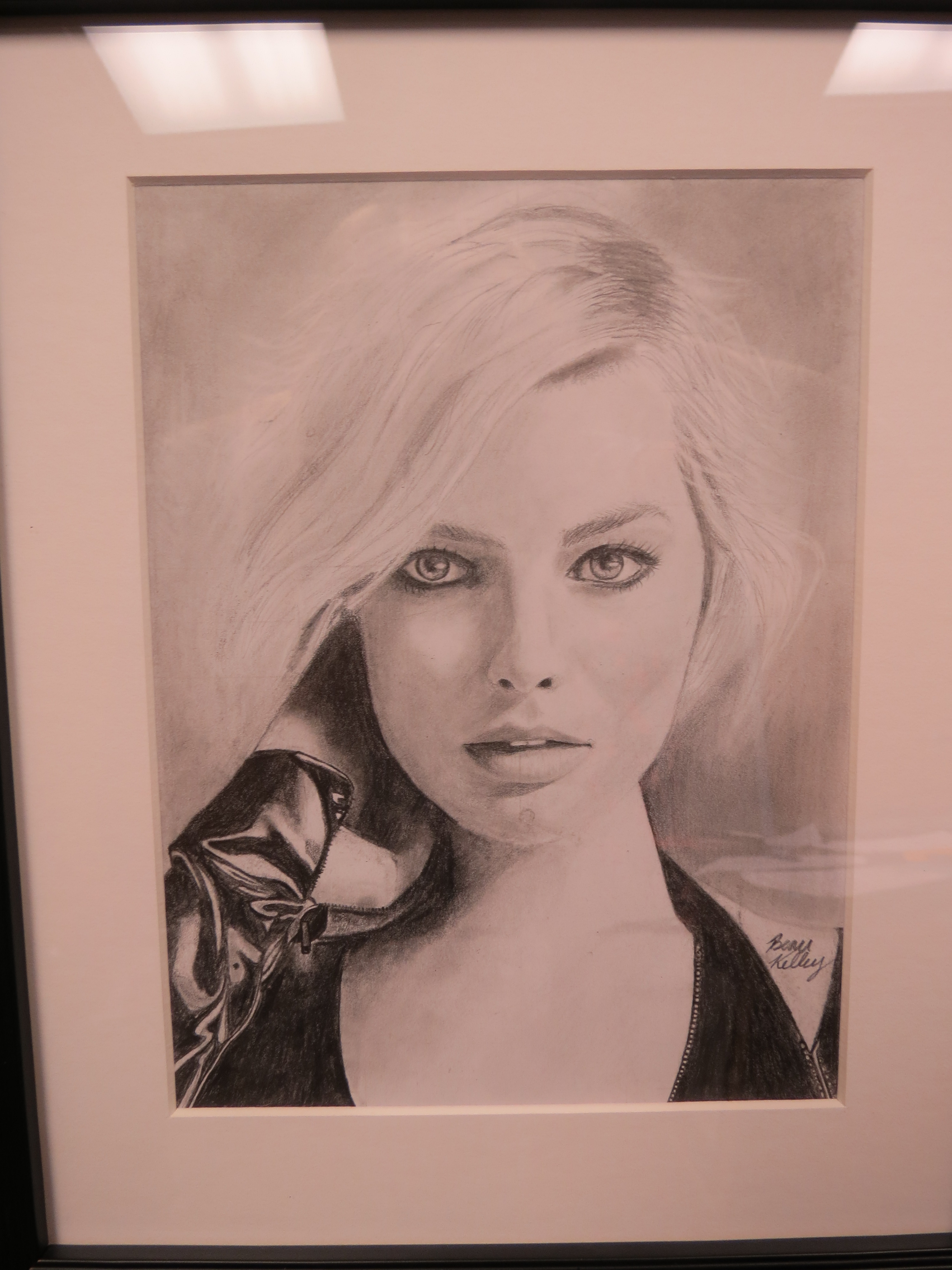 FACEBOOK FAVORITE

Abriana Norris, "Unforgettable Character," Kentucky School for the Deaf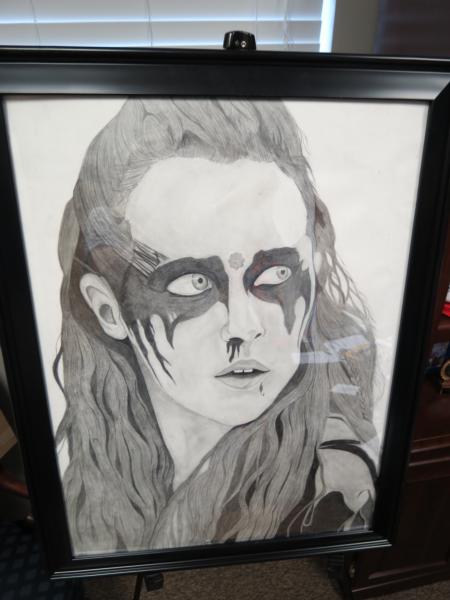 Overall Honorable Mentions (not in order of preference)
Alexcis Botts, Breckinridge County High School
Leandra Hardt, Nelson County High School
Cammy Daniels, South Warren High School
Individual County Winners
Barren County - Lauren Witt, Glasgow High School
Boyle County - Abrianna Norris, Kentucky School for the Deaf
Breckinridge County - Alexcis Botts, Breckinridge County High School
Bullitt County - Benn Bovakham, North Bullitt High School
Butler County - Janice Boyd, Butler County High School
Edmonson County - Slaton Kelley, Edmonson County High School
Hancock County - Eugena Kim, Hancock County High School
Hardin County - Noah Martin, North Hardin High School
Nelson County - Marly Walls, Nelson County High School
Spencer County - Madison Denham, Spencer County High School
Warren County - Noah Hernandez, Greenwood High School
Washington County - Keiko Nishijima, Greenwood High School